Being An Environmentally Sustainable Company


Ensuring we are environmentally conscious has always been a big part of what we strive for at Watertest Systems. Being in an industry which works predominately with a natural resource, being water, it is important that we do our part to maintain these resources while also doing our best in other aspects.

Each year we repurpose approximately 14.5 Tonnes of HDPE containers in a number of ways. The larger containers of these being re-used on farms to hold feed for livestock.
In 2018 Watertest Systems installed 50 solar panels with a 15kW system at our main office, with a plan to install more in the future. In the same year we also had new energy efficient lights installed throughout our office and warehouse.

As we have a lot of parcels coming and going from our warehouse, we've also made sure to re-use any packaging materials where we can. When we can't do this, we have bio-degradable and recycled packaging, along with recycled cardboard boxes, to use instead. Any paper or cardboard packaging and boxes that we can't re-use goes straight into our two big recycling bins, which get collected on a fortnightly basis.

While this is what Watertest Systems does as a company, all the team here also put in an effort to be as environmentally friendly possible. Such as recycling food and drink packages when able, using re-fillable drink bottles and turning off lights and computer screens when not in use.

What are some ways you or your company are helping? We'd love to hear!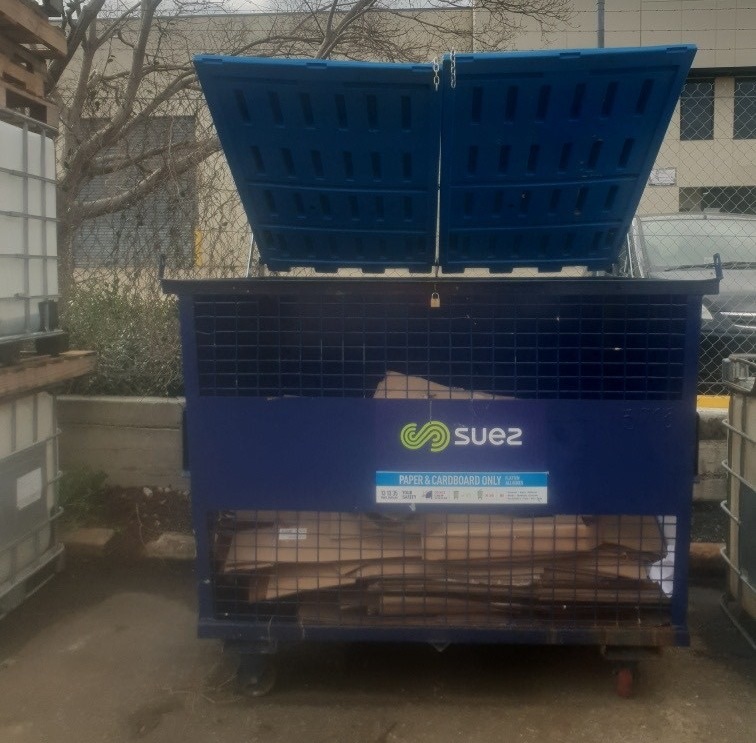 ---
Leave a comment